Mitch Lindgren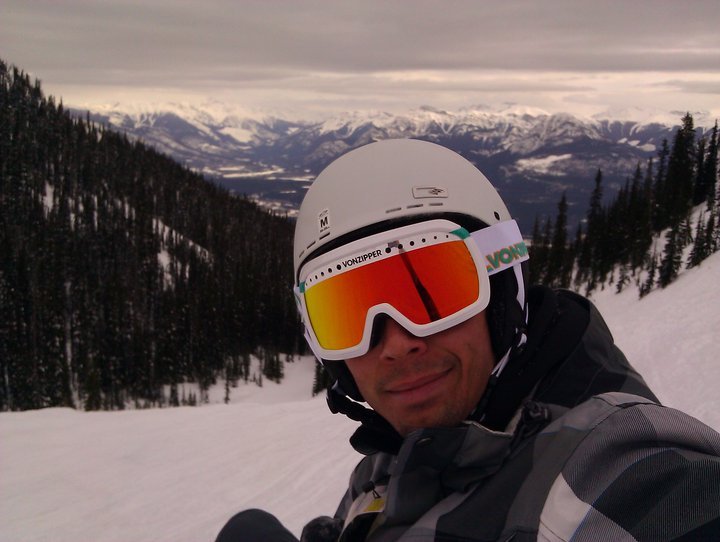 I'm a Canadian expat currently residing in Redmond, Washington, where I live with my wife and my cat. I've lived in Redmond since mid-2012, when I graduated from the University of Alberta with a Bachelor's Degree in Computing Science and accepted a job with Microsoft. I continue to work for Microsoft as a software developer. The opinions expressed here are my own and do not represent the views of my employers or colleagues, past or present.
In my spare time, I enjoy snowboarding, swimming, hiking, and writing. I try to make sure I'm always learning something new. Currently I'm learning to play guitar, and using Duolingo to teach myself Swedish and Russian. As I slowly improve at these languages, I'll be (badly) translating some of the posts on the site into them.
Want to know more? You might be interested in...
Review Policy
From time to time I write reviews of media such as books and video games. I have no professional experience as a critic, and I do not attempt to provide an "expert" opinion about any of the products I review. My reviews are primarily written for my own benefit, as encouragement to write more frequently. That said, I take the ethical implications of writing reviews very seriously. Therefore, the following policies apply to all of my reviews:
I will not review Microsoft products, or products created by any other company with which I have a professional relationship.
I will not review products created by companies whose employees I have a personal relationship with.
I will not review products from any company I have a personal financial interest in.
I will not review products for which any other conflict of interest exists.
If I review any product which I received for free or at a discounted price due to personal connections (i.e. normal sales are excluded), I will disclose that information in the review.
If there is any potential for a perceived conflict of interest or bias towards a product I am reviewing, I will disclose that information in the review and ensure I take all possible steps to mitigate it.
If you feel that any of my reviews fall short of these standards, please let me know and I will do everything I can to address the issue.
Places I've Been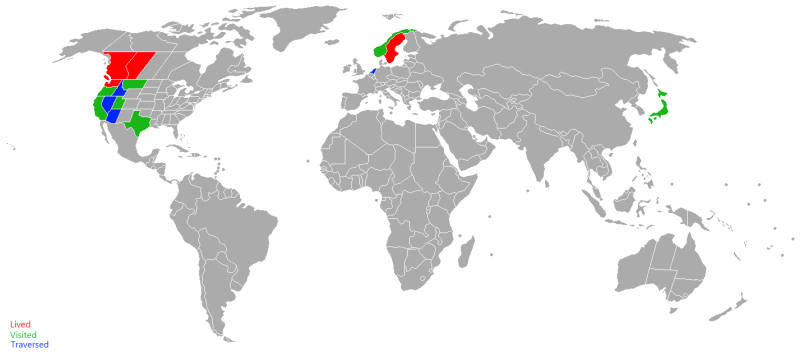 Places I've lived, visited, and traversed. Original map from Wikipedia, licensed under the Creative Commons Attribution-Share Alike 3.0 Unported license.
This Site